Van der Sluis Genemuiden - 12 44.jpg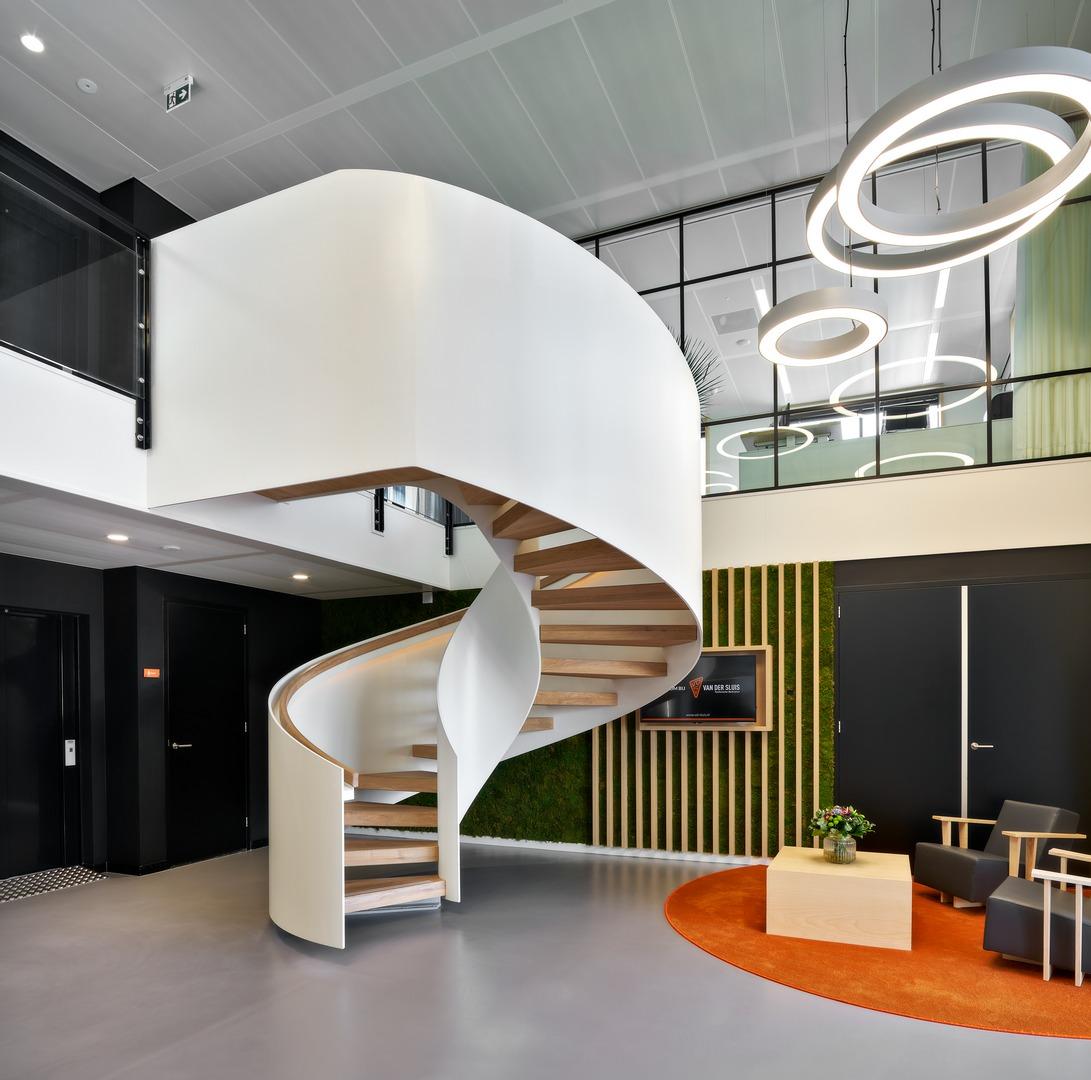 Description

Safety glass around vide this prevents people from falling down through the glass at Van der Sluis in Genemuiden.

Behind the stairs on the right side at the first floor an IQ Protect Fall Proof partition is placed. This partition is made with 10.10.2 Safety Glass and a U3328 aluminum profiles. With a thickens of more than 20mm is this glass extreme strong and the plastic foil between the two glass sheets prevent the glass from falling apart. The fall safe glass wall has a old fashion industrial look. The horizontal division of compartments is made with flat bars that are glued on the glass.

The profiles are coated in the color RAL9011 also known as Graphite black.
Project info
EXIF data

Exif Title

Van der Sluis - Genemuiden / Dijkham Bouw BV
Mei 2020

Max available height

1080