KVK Utrecht - kvku 18.jpg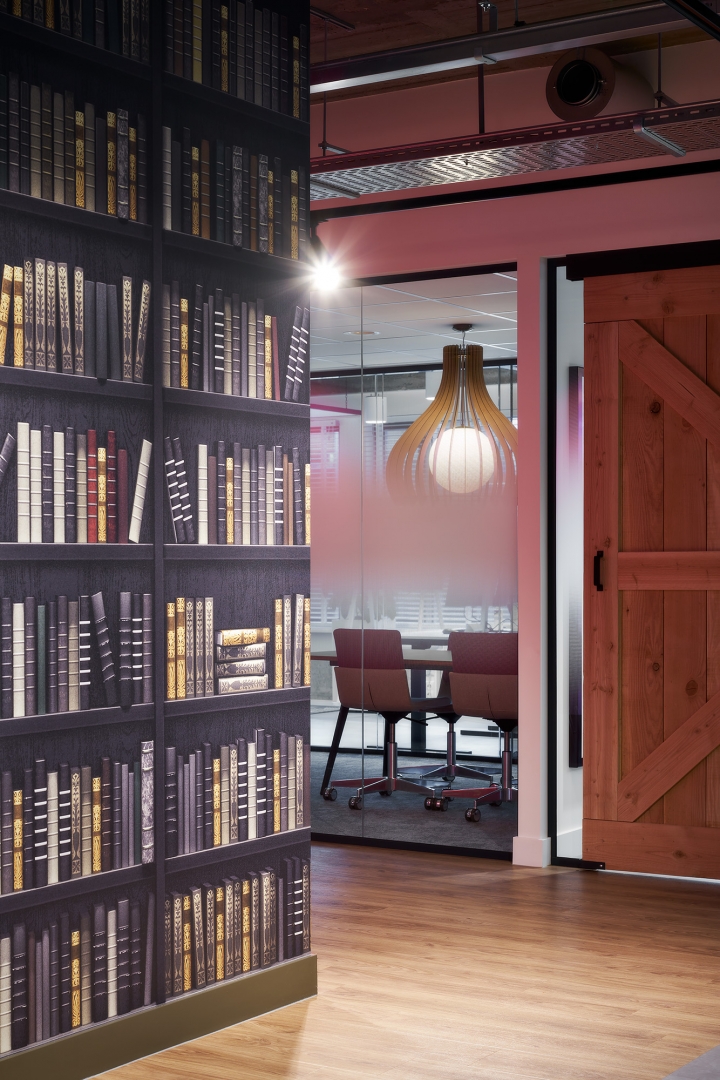 Description

Glass conversation room with barn doors at Kamer van Koophandel (KVK) in Utrecht.

Inside the consultation rooms that is equipped with a wooden sliding door that designed as a barn doors. This gives the room a nice and warm look. The glass partitions ar made  with the iQ Single with single glass applied with a laminated foil between the glass sheets. All aluminum materials are finished in a black coating color RAL7016.
Project info
EXIF data

Exif Title

KVK Utrecht / Qbiq BV / november 2011

Max available height

2000