The Flow Houthavens Amsterdam - flow mvsa bvdp p12.jpg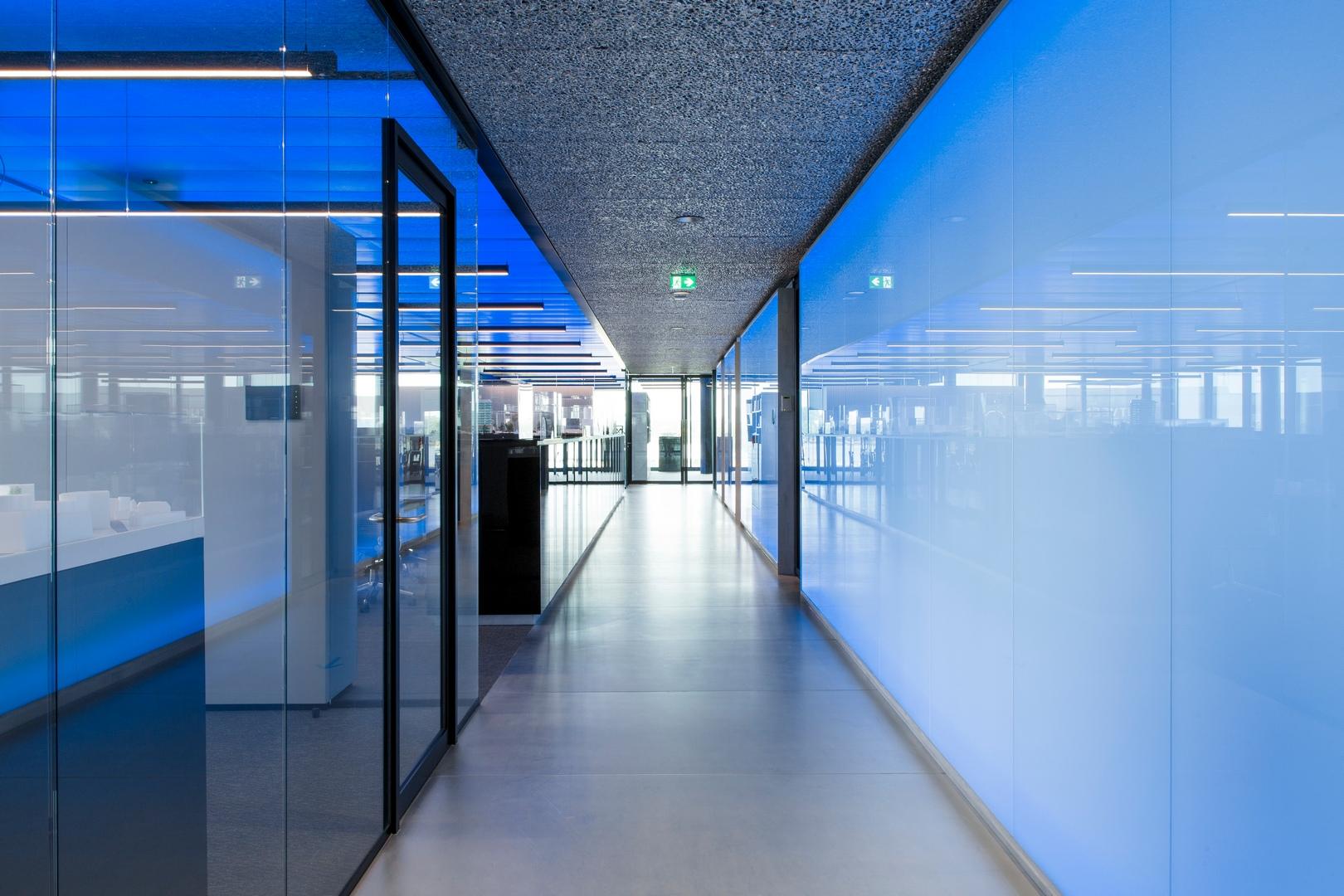 Photographer
Barwerd van der Plas
Description

Seamless glass partition at The Flow Houthavens Amsterdam

At the left a QbiQ LIBERTY iQ Single seamless glass partition of 8.8.a.2 acoustic layered glass with high acoustic values. the glass panels are mounted together with a 0-joint that give a open and spatial experience. The black aluminum profiles are only 33m high and 24mm width.

The door is the model QbiQ KDEC with 6.6.a.2 glass placed in QbiQ DK58-24 door frame. All in the color RAL 9005, Jet Black.

The light armatures produces blue light on the top side that gives the ceiling the blue color.
Project info
EXIF data

Exif Title

MVSA | The Flow Houthavens Amsterdam

Exif comments

MVSA Architects

Max available height

1080