A broader view; The Flow Houthavens is designed to the highest standards.
Horizontal lines accentuate the dynamic, bridge-like design by MVSA Architects and emphasise the choice of materials: industrial-looking black metal and vast expanses of glass that maximise the panoramic views. The Flow's glass skin and its highly transparent interior allow the view of the IJ river to be enjoyed from the inside.
The Flow was the first new construction project in the Netherlands to be awarded the WELL Core V2 Platinum Certificate. A great achievement, partly achieved through the use of Cradle to Cradle certified wall concepts from QbiQ.
Besides transparency in the building, it goes without saying that safety also plays a role in the design. The required EI60 fire resistant separation in The Flow has been built in the wall concept IQ Protect Fire Hightech, a fully transparent wall, so without vertical posts, which has a bottom and top profile of only 33 mm in view. Virtually indistinguishable from regular glass facades.
Check de video op Youtube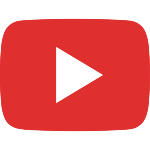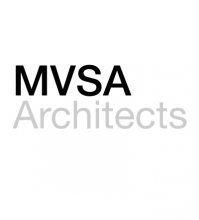 MVSA architects
Due to the large glass areas, the building fits in with its lively surroundings.
Address
Moermanskkade 600
1013BC Amsterdam
Netherlands