The Best Place Philips - hm bpp 11.jpg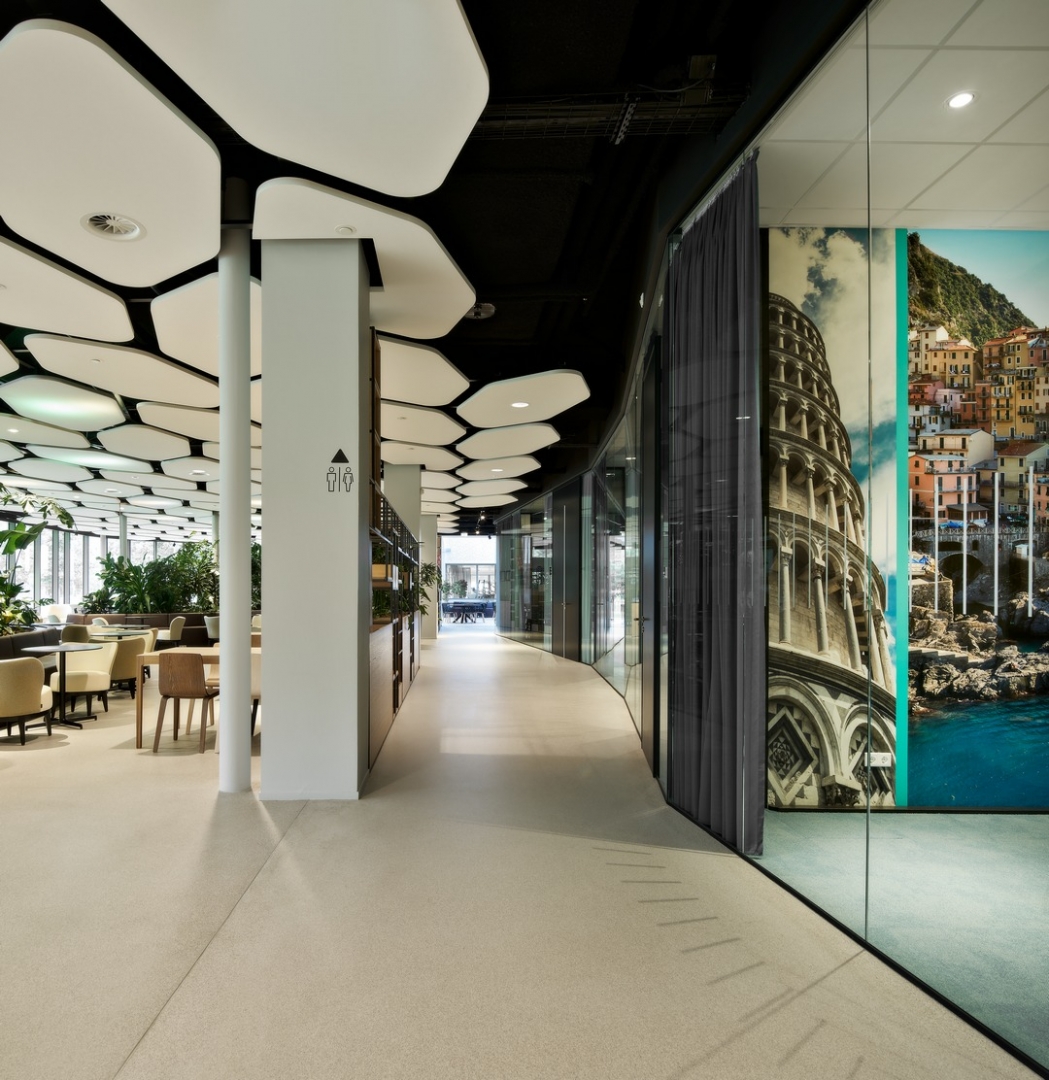 Description

Circular-setting of a glass partition at The Best Place Philips, the Netherlands.

In the middle of this office floor a glass office is create in a organic shape. To avoid the use of expensive curved glass, it was decided to place straight glass panels in a curved shape. Here we see a part off the circular setting of the glass. The glass panels are placed together without any vertical stand, the panels are glued together with transparent tape.

 
Project info
EXIF data

Exif Title

Philips The Best Place - Best
Qbiq BV / september 2021

Max available height

1112