The Best Place Philips - hm bpp 08.jpg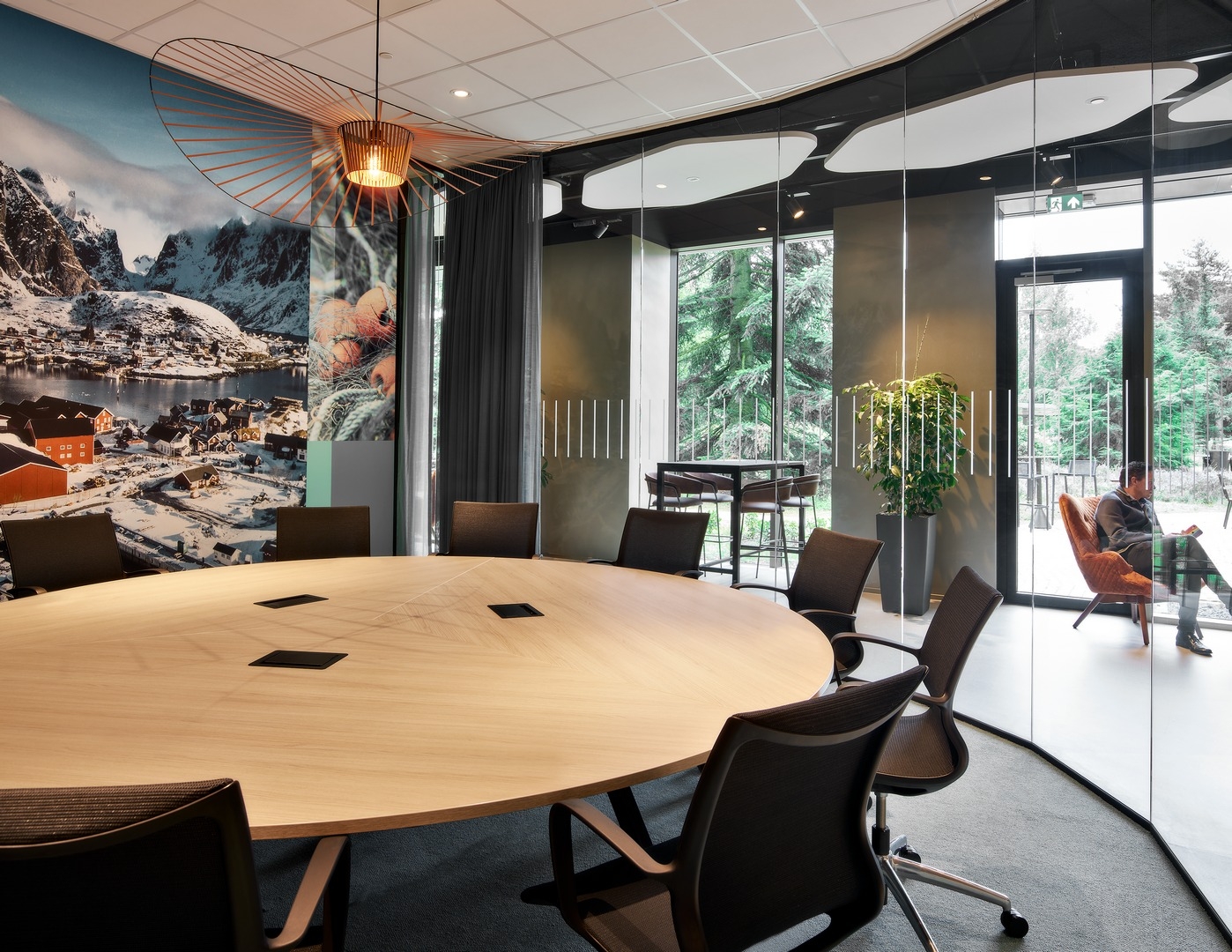 Description

Office with circular-setting of a single glass partition at The Best Place Philips, the Netherlands.

To avoid the use of expensive curved glass, it was decided to place straight glass panels in a curved shape. Here we see a part off the circular setting of the glass. The laminated glass is 16.76mm thick and provided with a acoustic absorbing foil between the two sheets of glass.

 
Project info
EXIF data

Exif Title

Philips The Best Place - Best
Qbiq BV / september 2021

Max available height

1080