Prinzenstraße Solingen - prso 15a.jpg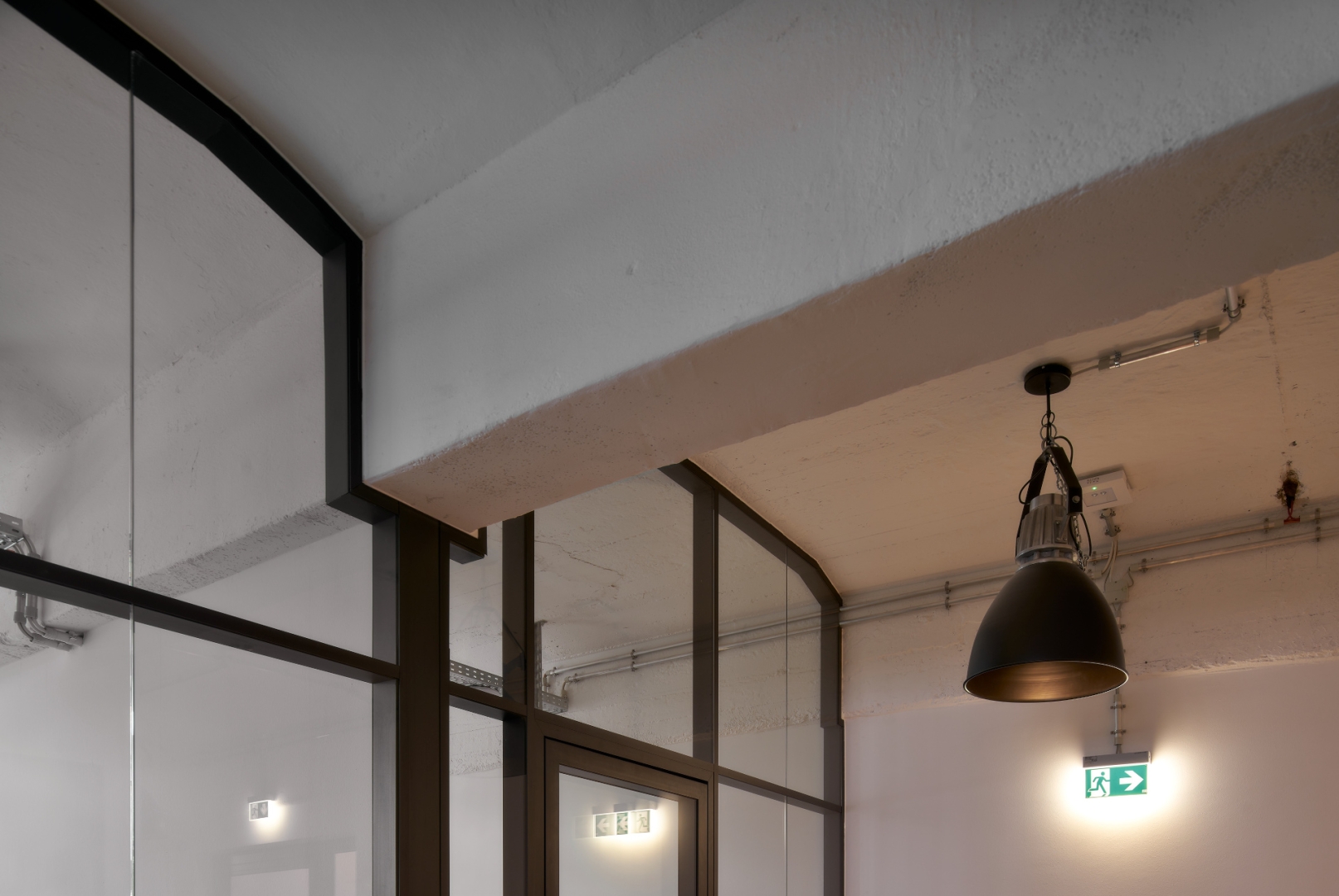 Description

Special fit QbiQ iQ PRO Glass single partition

The offices in this old building are furnished in a space that was originally intended for other purposes. The old construction method leaves the imprints of the formwork formed by wooden slats in the concrete. As a result, the ceilings in particular are not flat and even. For QbiQ it is a small challenge to have the partition fit neatly with the existing building parts. Here we see the ceiling and wall connection of a QbiQ LIBERTY iQ PRO Glass around a concrete beam. and wall.
Project info
EXIF data

Exif Title

Prinzenstraße - Solingen (D) / Qbiq BV / Maart 2023

Max available height

2530