Plus Ultra Leiden - pul 23 0.jpg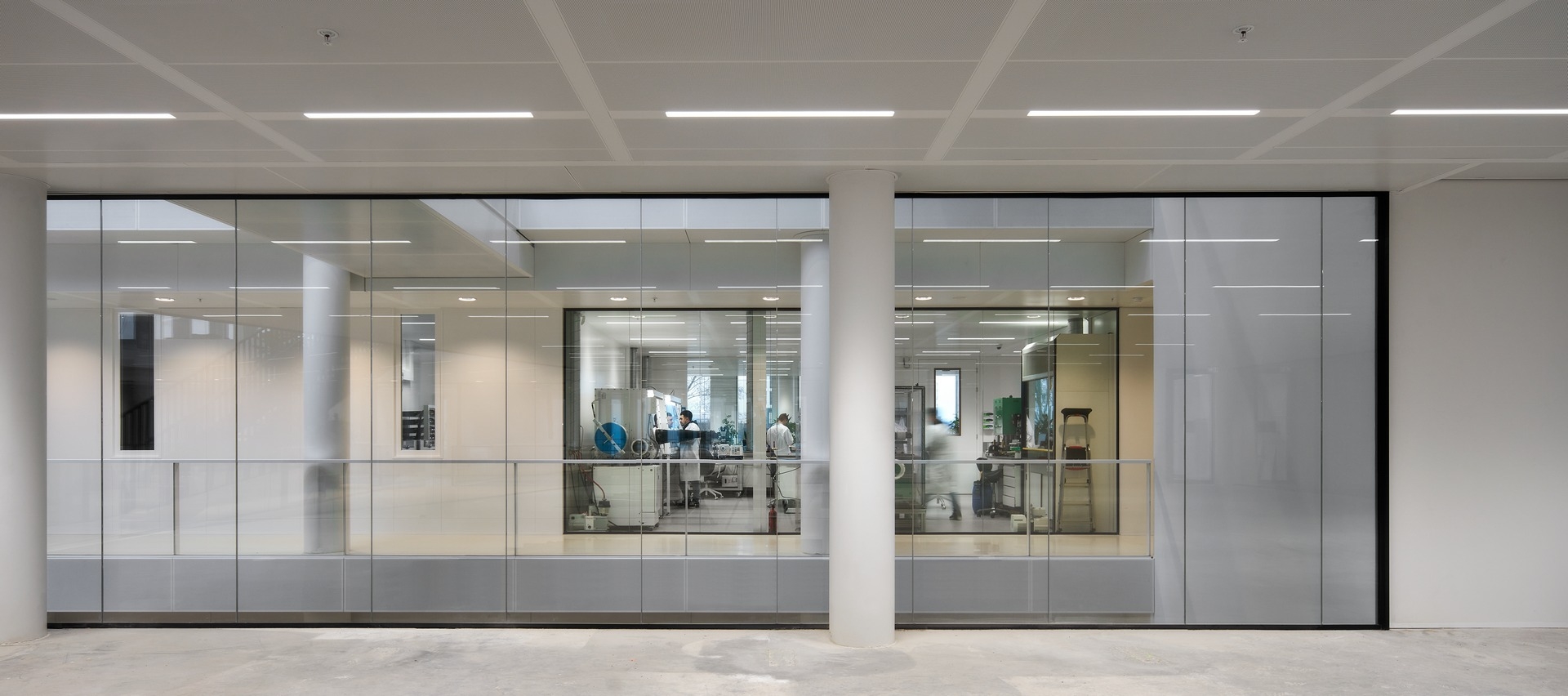 Description

QbiQ iQ PROTECT Safe partition at Plus Ultra Leiden, the Netherlands.

On the edge of the second floor a full glass safety partition is build to prevent persons falling down. The glass partition is fully height between the floor and the ceiling. Only an 33mm height profile is visible. The glass panels are 20mm thick an placed to each other with a 0-joint. No vertical stand are necessary.  

 
Project info
EXIF data

Exif Title

Plus Ultra Leiden / Qbiq BV / Januari 2023