Mepal Lochem - mepal 08.jpg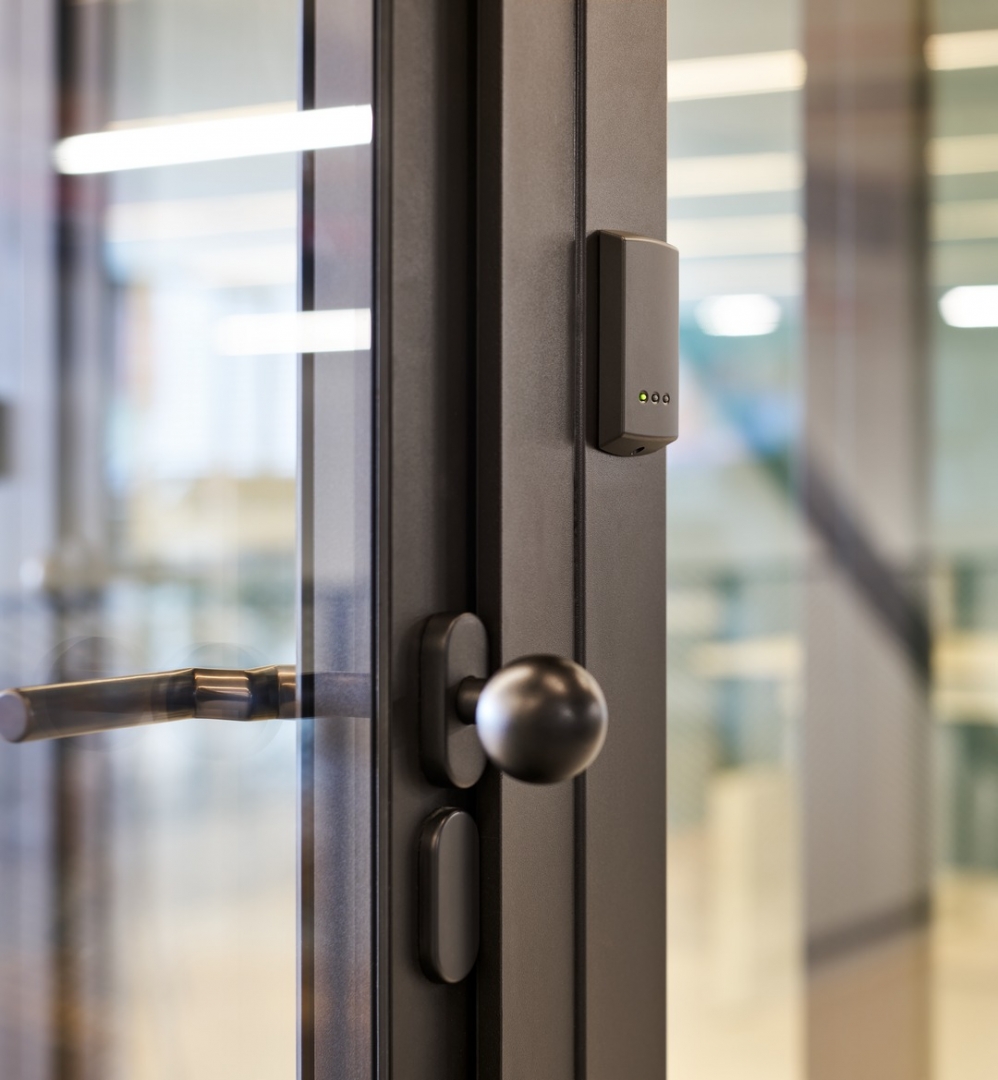 Description

QbiQ KDD57D S200 Smoke resistant framed door with double glass in a DK74D door frame with double rebate at Mepal in Lochem, the Netherlands.

A third party electronic device (card of tag reader) is placed on the DK74D door frame. The wiring is hidden inside the door frame.
Project info
EXIF data

Exif Title

Mepal - Lochem / Qbiq BV / april 2022

Max available height

1169