Wraptor Nootdorp - 037 1.jpg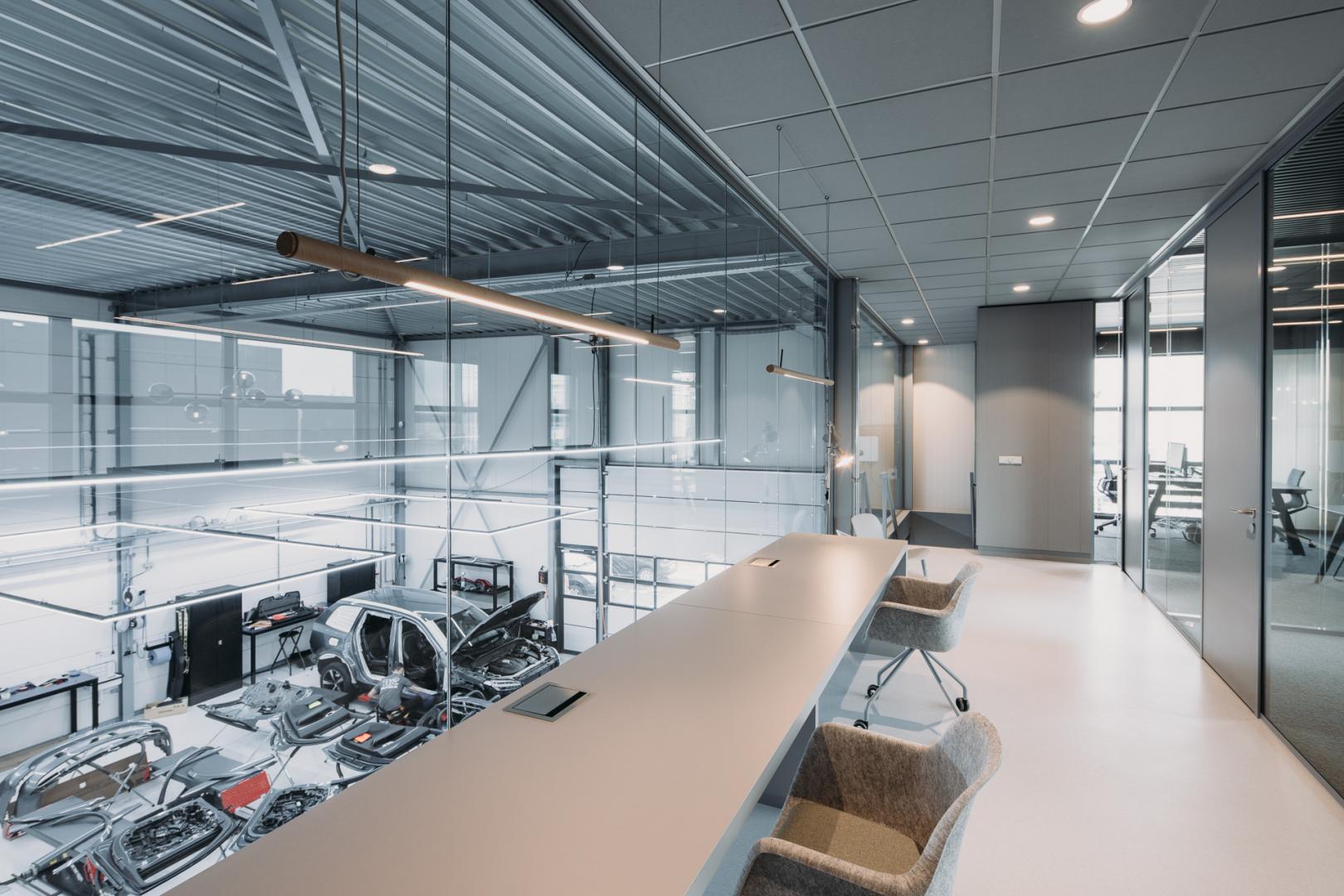 Description

Client workspace with a view at Wraptor, Nootdorp, the Netherlands.

Left the QbiQ iQ PROTECT Safe, a full glass safety partition to prevent people falling down. Right the iQ LIBERTY Single with a HPL doors in the color UD26 CST.

In this room client can work and watch the work on there car in the workplace down below.

 
Project info
EXIF data

Max available height

1280