The industrial building of Wraptor consists of two parts: the workshop where the 'real work' is done and a part with the reception areas for visitors and supporting offices.
A good acoustic separation was essential from a practical point of view. The transparent connection between both parts not only creates a feeling of togetherness among the employees, but also offers customers a glimpse into the intriguing work process.
In its design, therefore, interARC opted for fully transparent glass walls and, in terms of aesthetics, it continued this in the profiling of the iQ PROTECT Safe wide wall.
In addition, sustainability was a high priority in this project. Interior designer Maud van Hees explains:
"When it comes to sustainability, QbiQ shares the same vision as interARC, which is why they were the obvious choice!
QbiQ also thought along very well in the detailing and delivered excellent quality."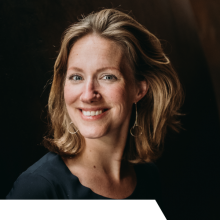 Maud van Hees
interARC
QbiQ has thought along with us about the details and has delivered beautiful quality.
Address
Stoomweg 13
2631 RR Nootdorp
Netherlands