Natec Den Bosch - hm natec denbosch 14.jpg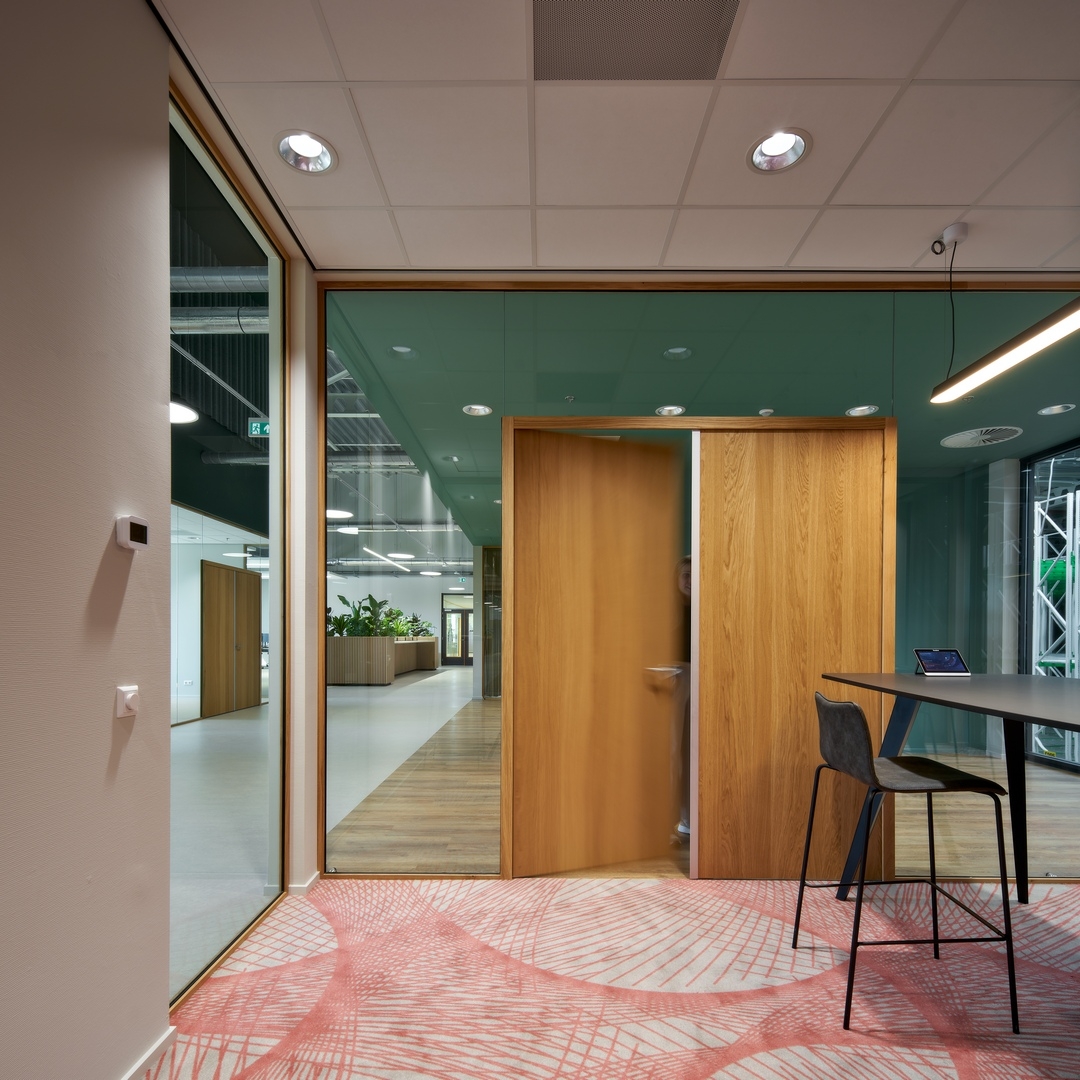 Description

iQ WOOD Singlewith double doors  at Natec Den Bosch.

iQ WOOD Single is a glass wall system built up from a combination of  aluminium and wooden profiles. By working with aluminium (click) profiles  in the  inner core we retain the strength of a flexible partition wall.
Project info
EXIF data

Exif Title

Natec - 's-Hertogenbosch / Qbiq BV / september 2023

Max available height

1080