Huis van Leusden - 01.jpg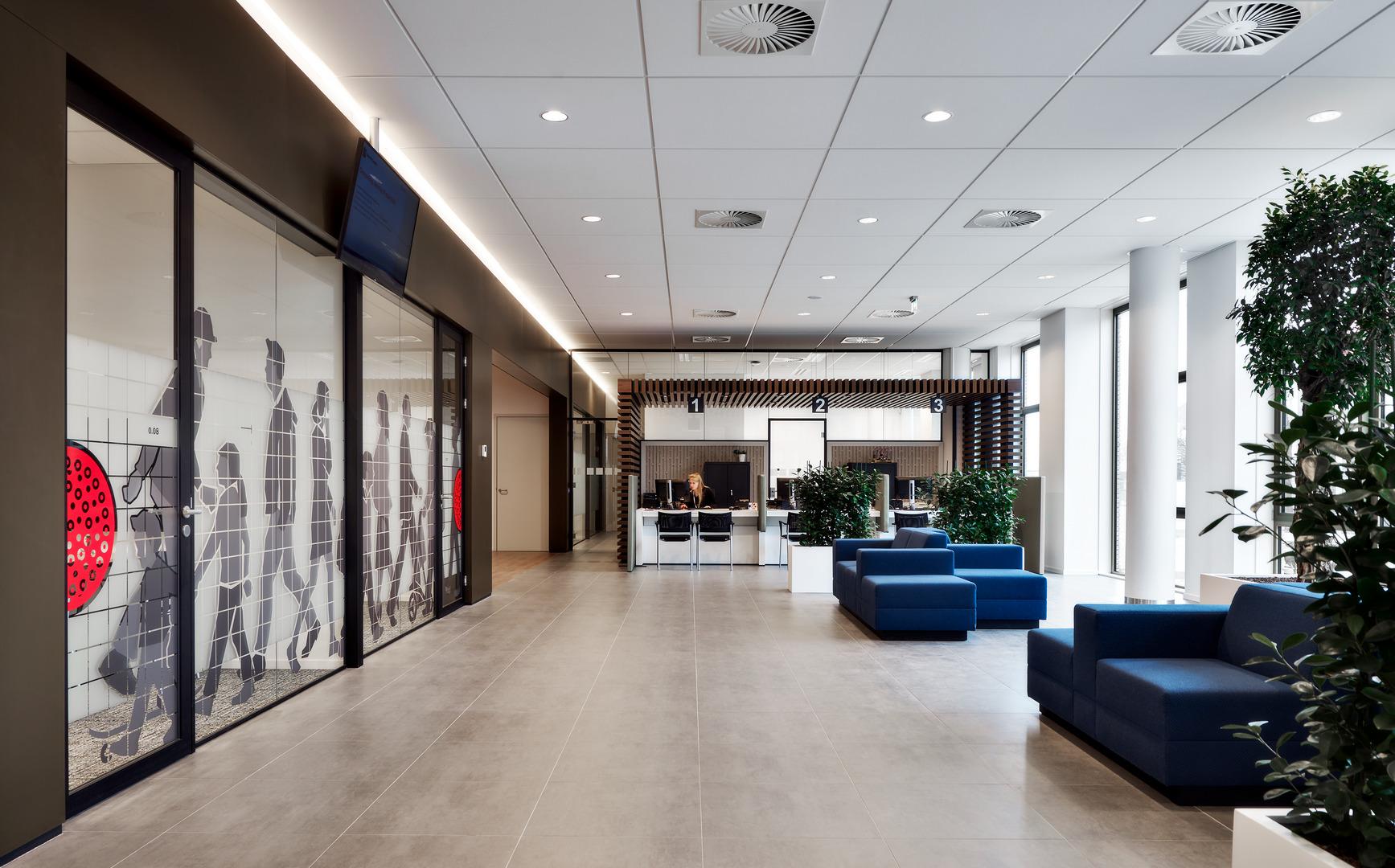 Description

The entrance hall of the Townhall of Leusden in the Netherlands. The building is named "Huis van Leusden", in English is this House of Leusden.
On the left side and in the background you see the QbiQ glass partition walls. Both glass walls are the from the QbIQ IQ-SINGLE series and coated in the color RAL9005 fine structure.
Door frames DK58, Doors KDEC.
Project info
EXIF data

Max available height

1080