Floating Office Rotterdam - flof 11.jpg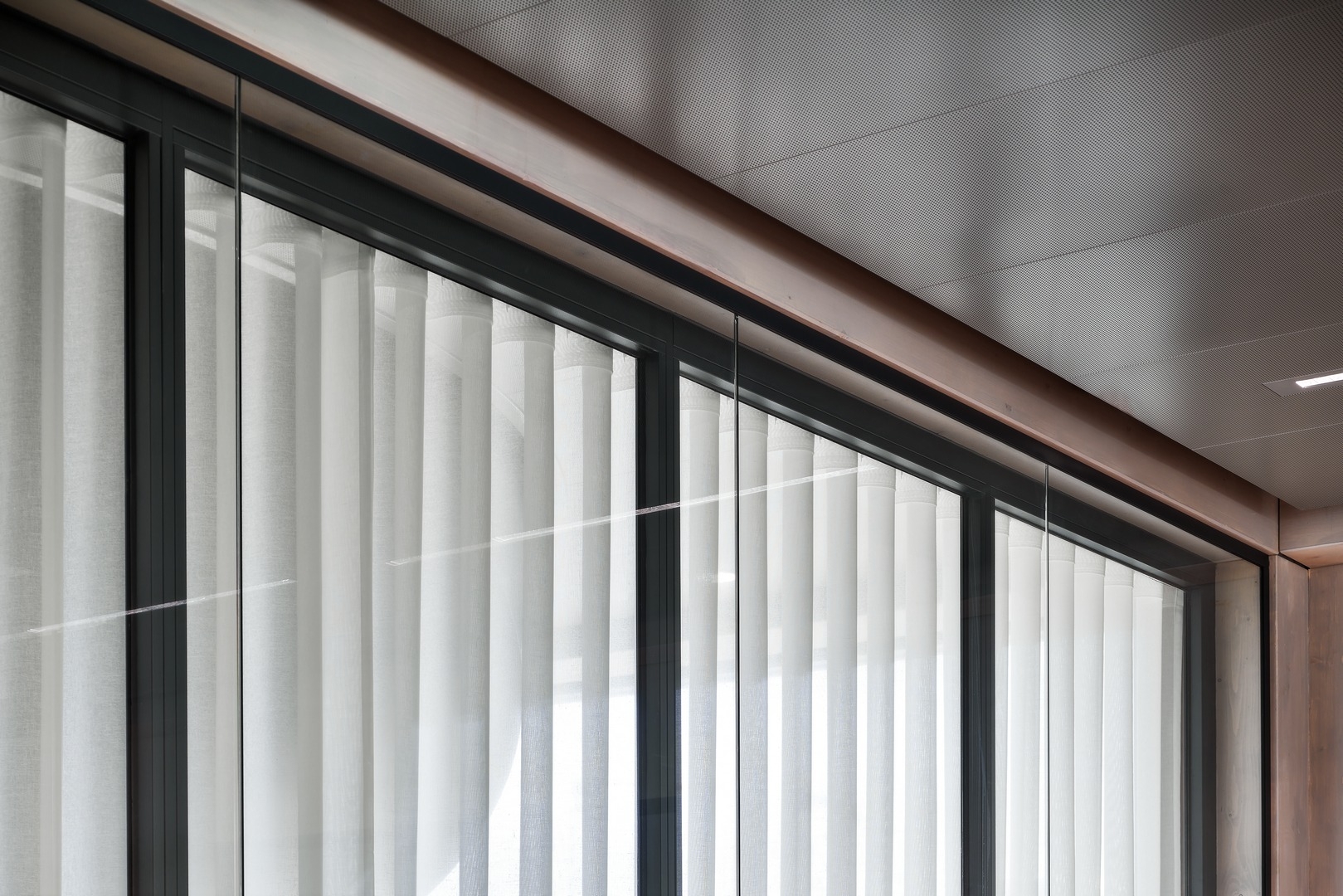 Photographer
Hans Morren;h
Description

Fire resistant glass wall with extra glass partition for sound reduction at Floating Office in Rotterdam.
Here are two glass partition installed. An extra glass partition is placed in front of the fire resistant partition to improve sound insulation of the glass wall.

Th glass wall  in the background is a 60mm thick iQ PROTECT Fire EW60 fire resistant glass partition with 16mm thick glass and EW60 certification. In front of that wall a QbiQ iQ LIBERTY Single is placed for better sound insulation. The result is a double glass fire resistant partition with high sound reduction values.

 

 
Project info
EXIF data

Exif Title

Floating Office - Rotterdam / Oktober 2021
Qbiq BV

Max available height

1080