Openness, spatial experience and connection are central themes for the revitalisation of the Woerden town hall. The traditional cell structure has been completely broken up and replaced by large open floor areas and transparent spaces.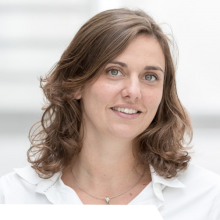 Frederique van Alphen
cepezed
In creating the transparent spaces, the use of minimalist wall systems has made a positive contribution to the design.
Address
Blekerijlaan 14
3447 GR Woerden
Netherlands