Pure Energie has recently moved its offices to the prominent "Ondernemershuis" in Enschede. The decision to move into this stately building was primarily driven by the sustainability and re-use factors to avoid new construction.
The ROUTE 66 walls of QbiQ were selected to be installed as their glass wall system. This Cradle-to-Cradle wall system has an antiquated, industrial "look and feel" which is harmoniously in sync with this historic building.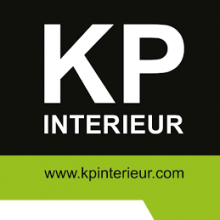 KP Interieur
With ROUTE 66, QbiQ offers modern Cradle-to-Cradle walls with an old-fashioned, industrial appeal that perfectly complements your interior.
Address
Hengelosestraat 585
7521 AG Enschede
Netherlands