In the Education, Training and Knowledge Centre of the Royal Netherlands Marechaussee at the Koning Willen III Barracks in Apeldoorn, we not only installed the QbiQ system walls but also all fire-resistant walls with EW30 and EI30 classifications. The fire-resistant walls are executed with a transparency 0-joint between the glass panels which creates a feeling of space and freedom. Specially designed fire-resistant walls with high acoustic properties were also applied for this project so that sounds from one room do not get into the adjacent ones.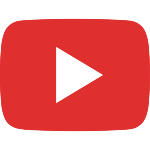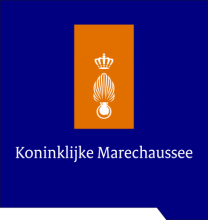 Opleidings-, Trainings- en Kenniscentrum Koninklijke Marechaussee
Safety and aesthetics come together in the full-glass fire-resistant facades without vertical posts.
Address
Frankenlaan 70
7312 TG Apeldoorn
Netherlands