Voedingscentrum The Hague - 04.jpg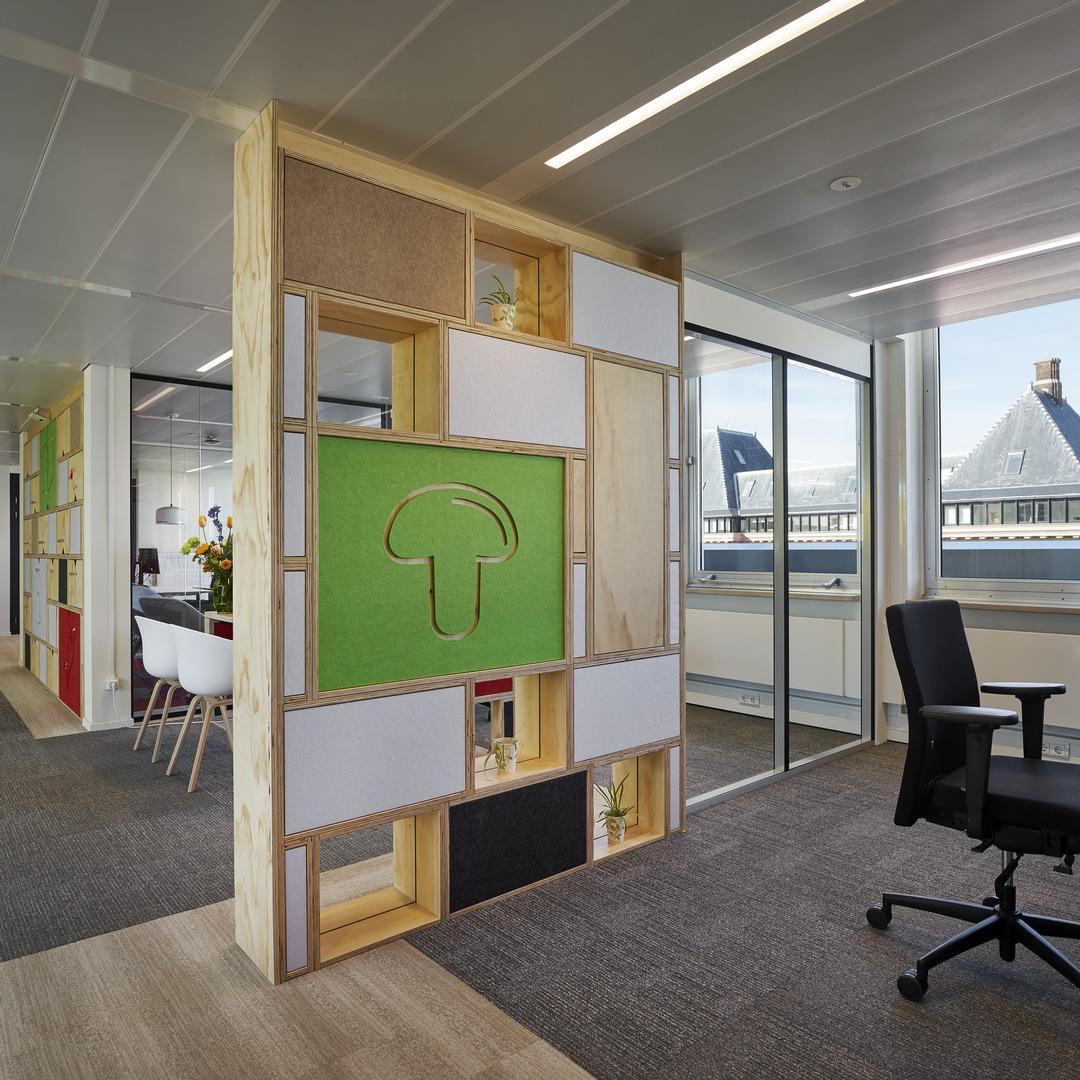 Description

Circular office wall made of reused materials. The QbIQ glass wall section at the window side is made of old stock materials.

The idea was to create an office with a low environmental impact. Most of the interior is made of reused and recycled materials. The carpet was formally used on exhibitions and is partial made of old fishing nets. Parts of the glass office walls where moved from the old building to the new building and the new to build partitions walls are made of old stock materials and glass cutting loss.
Project info
EXIF data

Max available height

1080