FCA Garden City - fca-1.jpg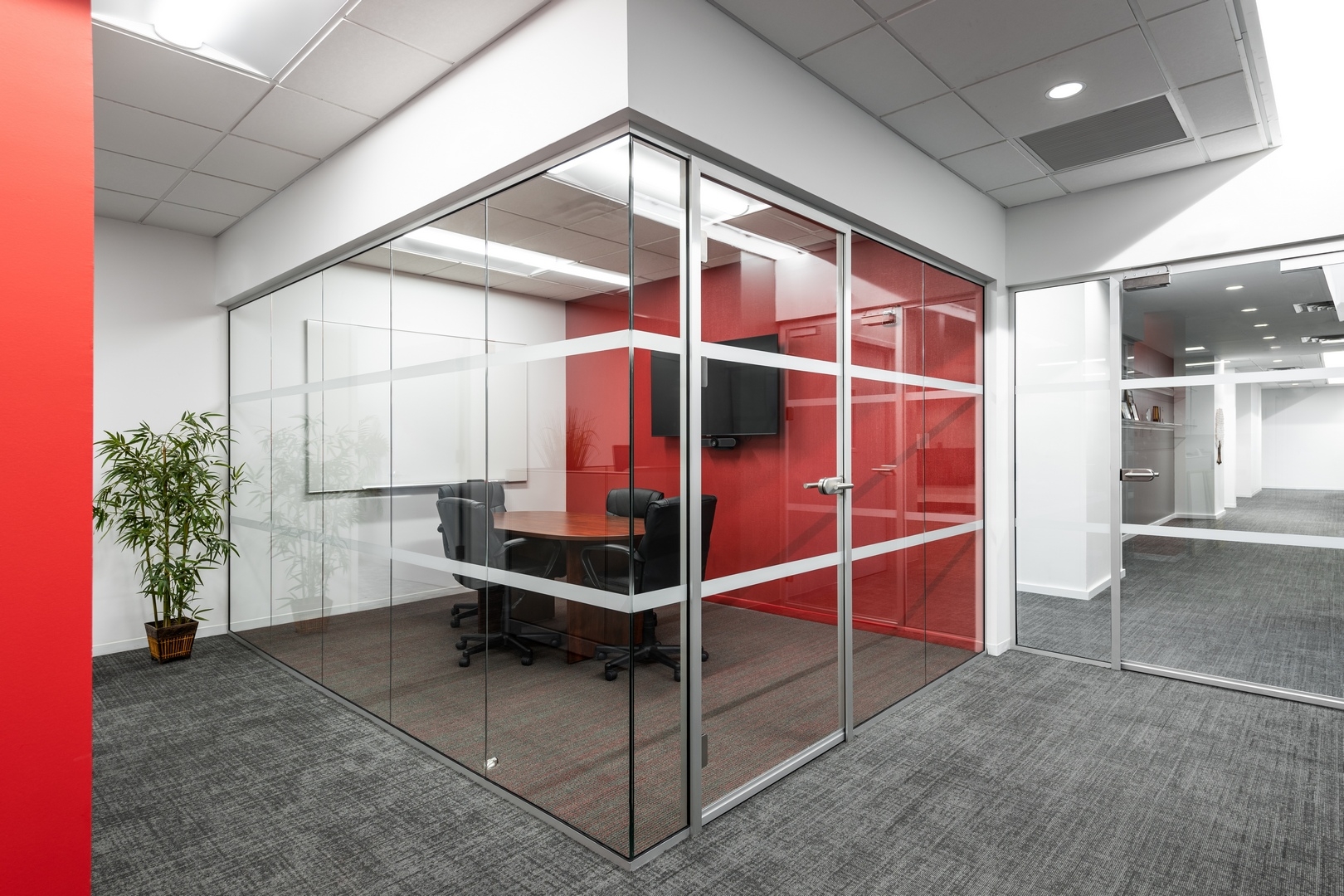 Photographer
Tom Minieri Photography
Description

Single glass partition wall with tempered glass door at Family and Children's  Association in Garden City, USA.

Small conversation room build with the QbiQ LIBERTY iQ Single partition wall. This full glass partition is made with 6.6.a.2 acoustic laminated glass and aluminum profiles with a height of just 33mm.

The door frame is QbiQ model DK58 with a tempered glass door and drop seal.
Project info
EXIF data

Exif Title

Partitions at Family and Children's Association - Garden City

Max available height

1080