Canon Production Printing Venlo - nvo 7833 .jpg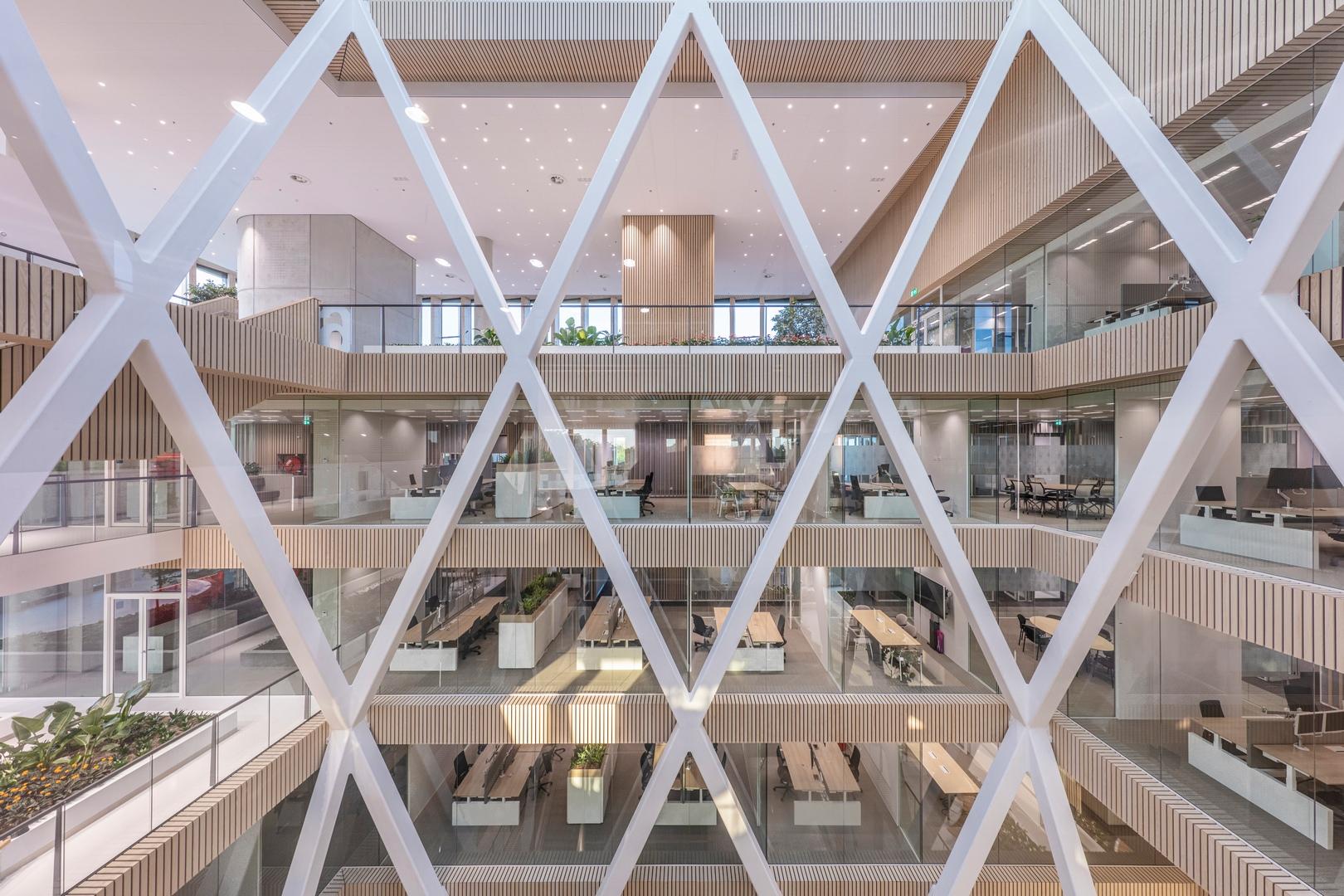 Description

Atrium with QbiQ iQ-Protect Safe safety glass partition. This glass prevents people falling through the glass. The partition is made of iQ-Protect Safe with 10.10.2 layered glass. The glass is more than 20mm thick an extremely strong. The glass panels are mounted together with a 0-joint therefore no vertical stand are required. This gives a this gives an open and spatial effect. The iQ-Single safe is with his 33mm high profile a beautiful and aesthetic wall system in our QbiQ Protect line.

Canon Production Printing Venlo.
Project info
EXIF data

Exif Title

Canon Venlo HQ Nederland, voormalig Océ Venlo. Ontwerp Architectuur Broekbakema Architecten.

Exif comments

architect: BroekBakema | interieurarchitect: M+R interior architecture

Photographer

Norbert van Onna

Max available height

1080