BDO Amstelveen - 0111072 0.jpg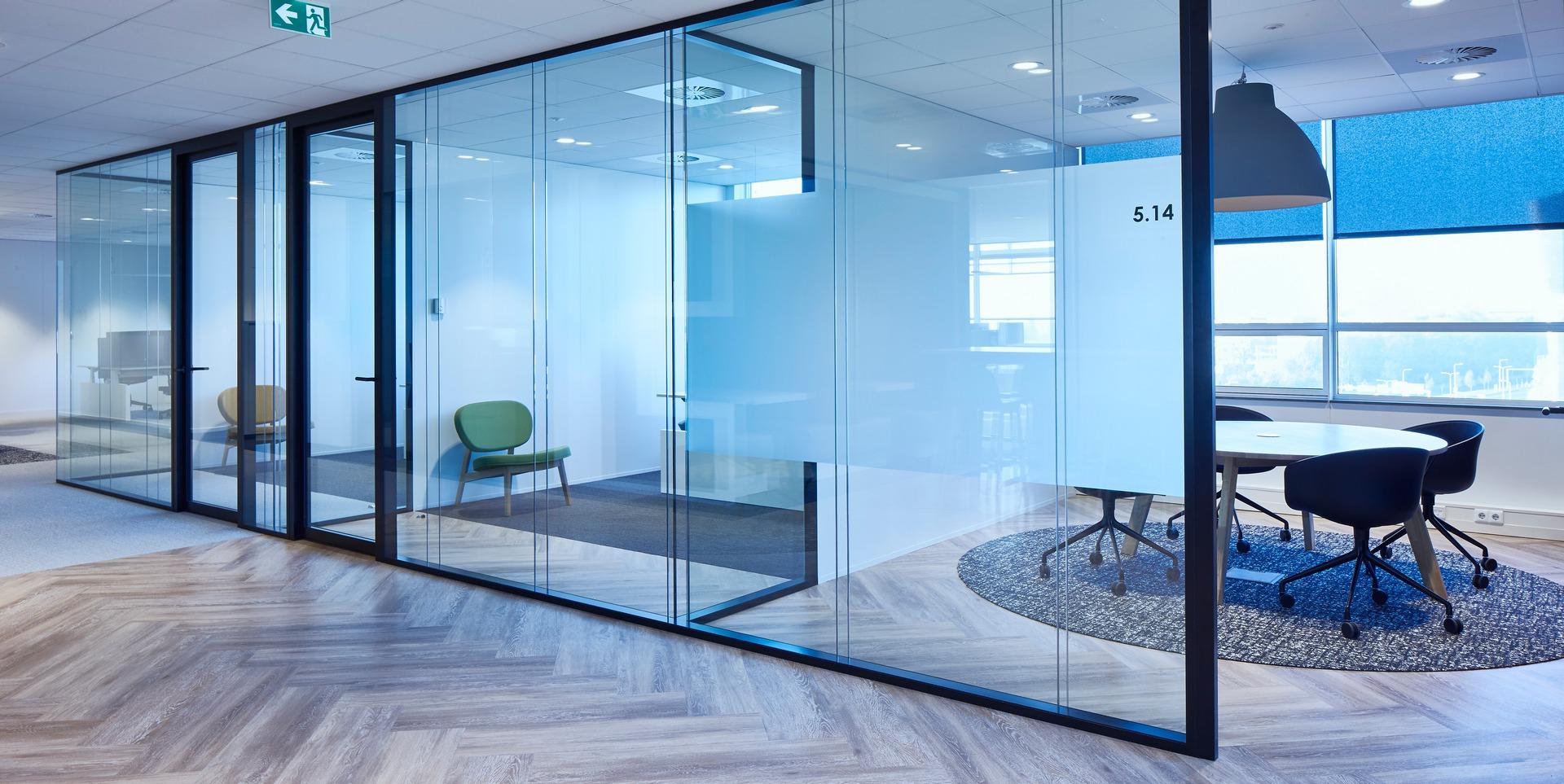 Photographer
Studio de Winter
Description

Office partition with glass and steel sections at BDO Amstelveen, the Netherlands.

The Office / corridor dividing partition is a QbiQ LIBERTY iQ Structural with double glass for high acoustic performance. The door, model KDD57D, is also provided with double glass and double seals.

The office / office dividing partition is partial glass and partial closed with steel panels. The steel panels are from the QbiQ LIBERTY iQ Pro Steel range, coated in the color RAl9010, pure white. 
Project info
EXIF data